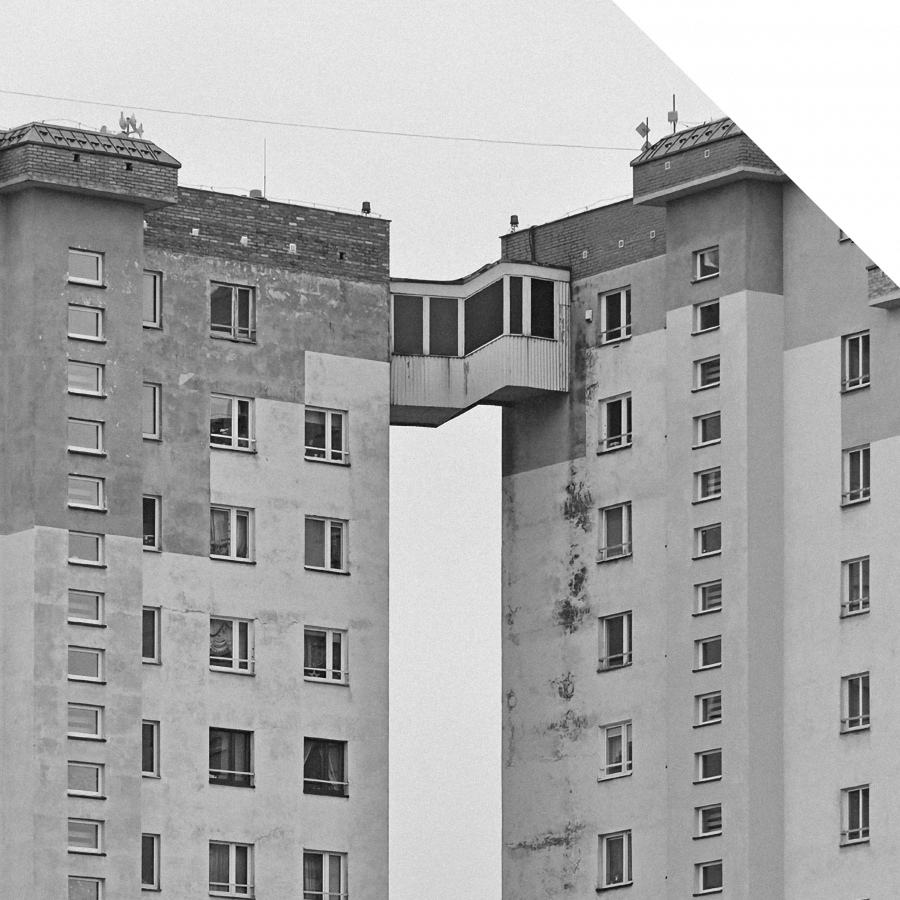 A-Z (REPORT 2019/2020)
11th June – 30th October 2021

Author: Andrzej Tobis
Curator: Stanisław Ruksza
A-Z (Educational Cabinets)
is Andrzej Tobis' utopian expanding quasi-conceptual project that began fifteen years ago and constitutes a linguistic and visual journey through Poland. The artist decided to "reconstruct" the illustrated Polish-German dictionary "Bildwörterbuch Deutsch und Polnisch", published in Leipzig in 1954. The publishing house tried to capture the realities of life in the GDR and PRL at that time.
Tobis' photographs are not staged but are taken in the chaotic post-transformation landscape of contemporary Poland. This "conceptualism with a human face" contains many anecdotes, funny rebuses, and accurate socio-political observations.
The whole idea of being a ​​"work in progress" is to find, photograph and archive tens of thousands of entries from the dictionary. Since the exhibition's premiere in the autumn of 2007, a considerable number of new photos have been taken, over a thousand pictures in total. However, the exhibition at the Lentz Villa presents the most extensive set of over 400, primarily new photos from the last two years (including those made in Western Pomerania), juxtaposed with the first showcases from the beginning of the series.
Tobis made the following assumptions for the project:
photos can only be taken in Poland;
photographed situations and objects are not arranged or digitally mounted – they must be found;
each entry in the German and Polish version is provided with an index number from the original dictionary;
the photo and the slogan placed under it on a white strip constitute an integral whole.
Andrzej Tobis on
A-Z (Educational Cabinets)
: "If I want to describe it in the most general way possible, I can say that the A-Z project was created out of the need to name and define the reality I experience". In recent years, the process of working on the cycle has intensified: "The main reason was the reappearance of processes related to the political transformation in Poland. It is increasingly clear that transformation is a permanent state; only its vectors and dynamics change. It also became clear that the eventual end of the story will not be like a dream nirvana" – added the artist.
Andrzej Tobis (born 1970) – is a visual artist, working mainly with painting and photography. He is a professor at the Academy of Fine Arts in Katowice. Since 2006, he has been working on the long-term, utopian conceptual project A-Z (Educational Cabinets), exhibited in many important art institutions in Poland and abroad.
Cooperation in the creation of the exhibition: TRAFO Center for Contemporary Art
More at:
culture.pl/pl/dzielo/andrzej-tobis-a-z-slownik-ilustrowany-jezyka-niemieckiego-i-polskiego