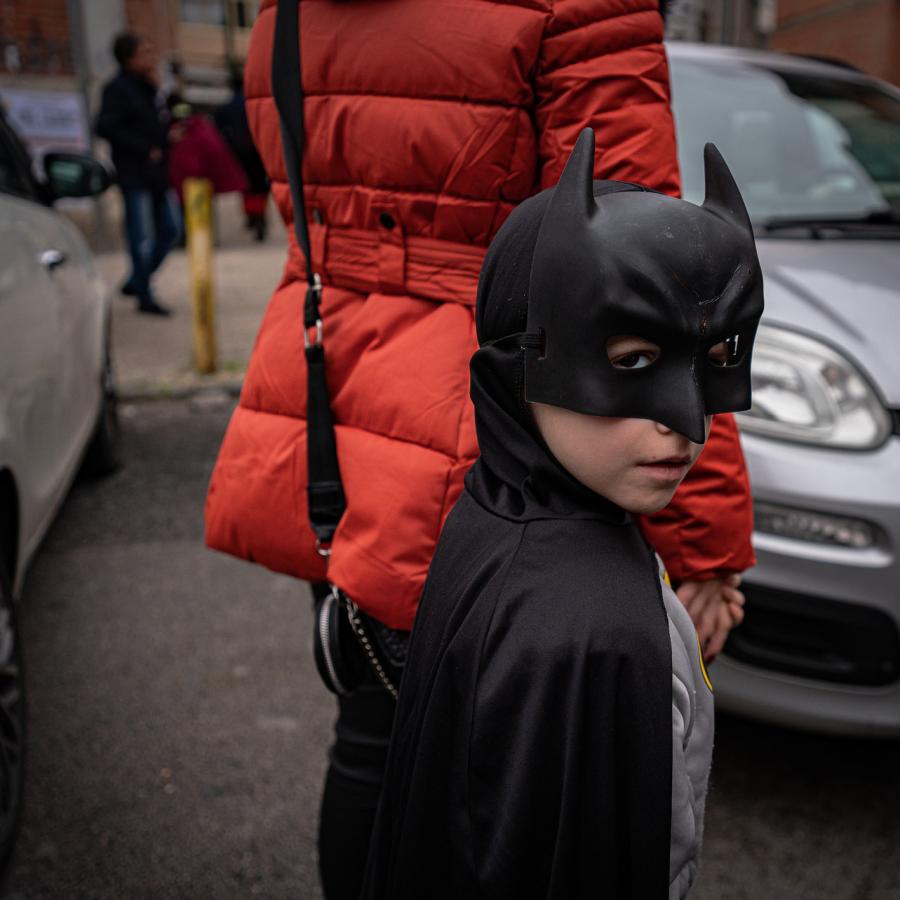 Exhibition
Lucia Mugnolo. W poszukiwaniu decydującego momentu. Willa Italia
16.12.2023 – 9.03.2024

Wystawa fotografii urodzonej w Neapolu Lucii Mugnolo.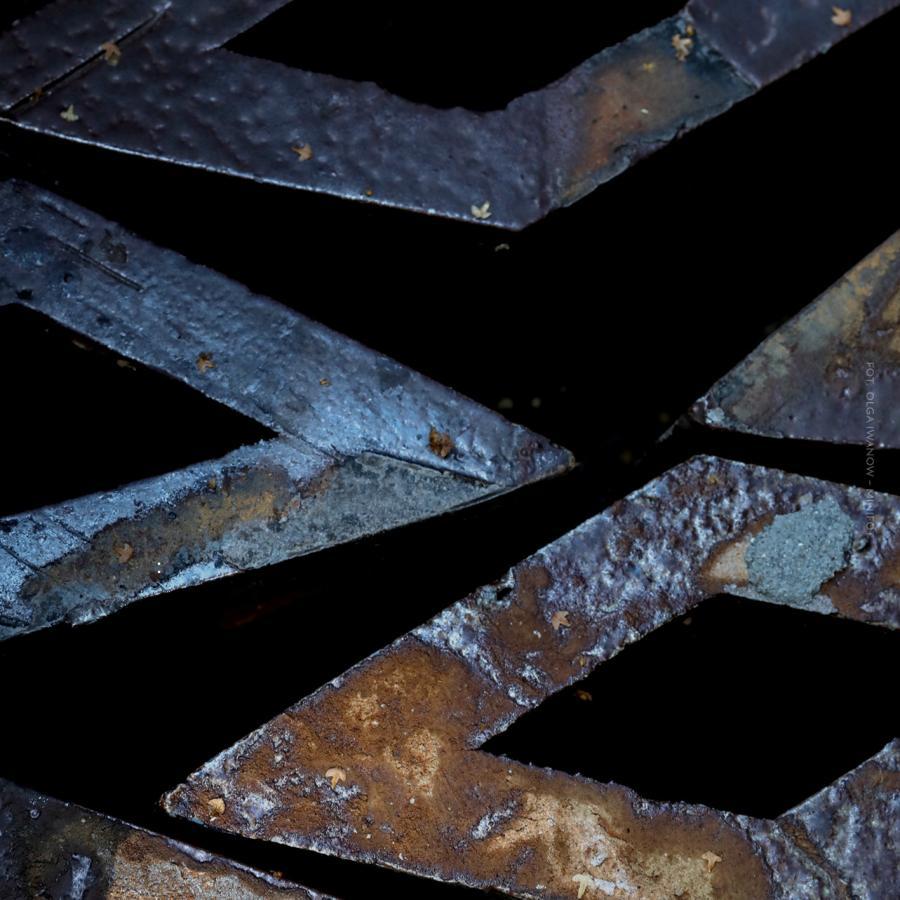 Exhibition
Parawan w roku 2023
28.11.2023 –

Rzeźba Ryszarda Wilka – praca artysty złożona z wielu elementów o module cegły, z płaskorzeźbą oraz z dynamicznymi śladami wcięć o zróżnicowanych żłobieniach, ilustruje świat impresyjny o silnej dynamice kierunków i światła odbitego od zeszkliwionej powierzchni ceramiki. Wielobarwne dzieło (od zieleni, poprzez brązy do fioletu) uwypukla bogatą grę iluzoryczną form, a natężenie światła i refleks szkliwa tworzą różnorodność kolorystyczną.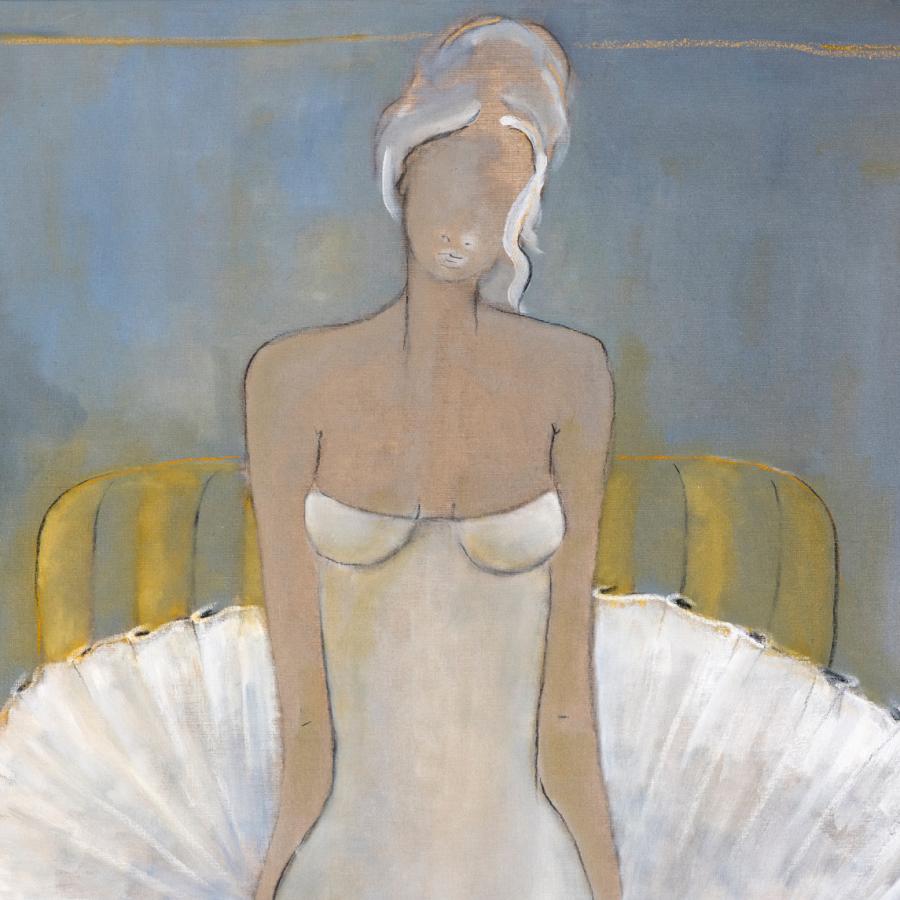 Exhibition
Shedding Light on Emotions. An Exhibition of Works by Joanna Sarapata
31.10.2023 – 8.12.2023

As many as eighteen paintings by Joanna Sarapata, one of the most recognisable contemporary artists, will be presented in the historical interiors of the Lentz Villa as of 31st October at an exhibition titled 'Shedding Light on Emotions'. Well known for her extraordinary representations of womanhood, in Szczecin Sarapata presents both her most recent paintings and unique works kept in private collections.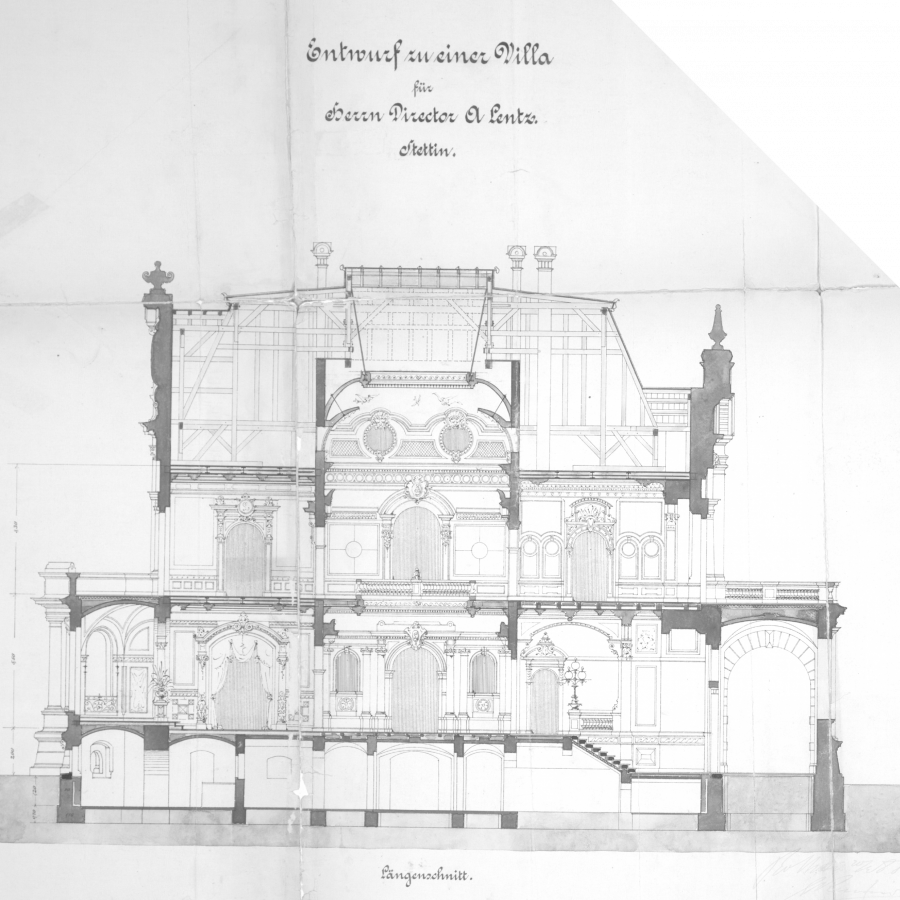 Exhibition
Lentz Villa. History (A)new
June 11th to September 30th, 2021

Curators: Maciej Słomiński, Michał Dębowski
Graphic design: dr hab. Waldemar Wojciechowski
Realization: Xprint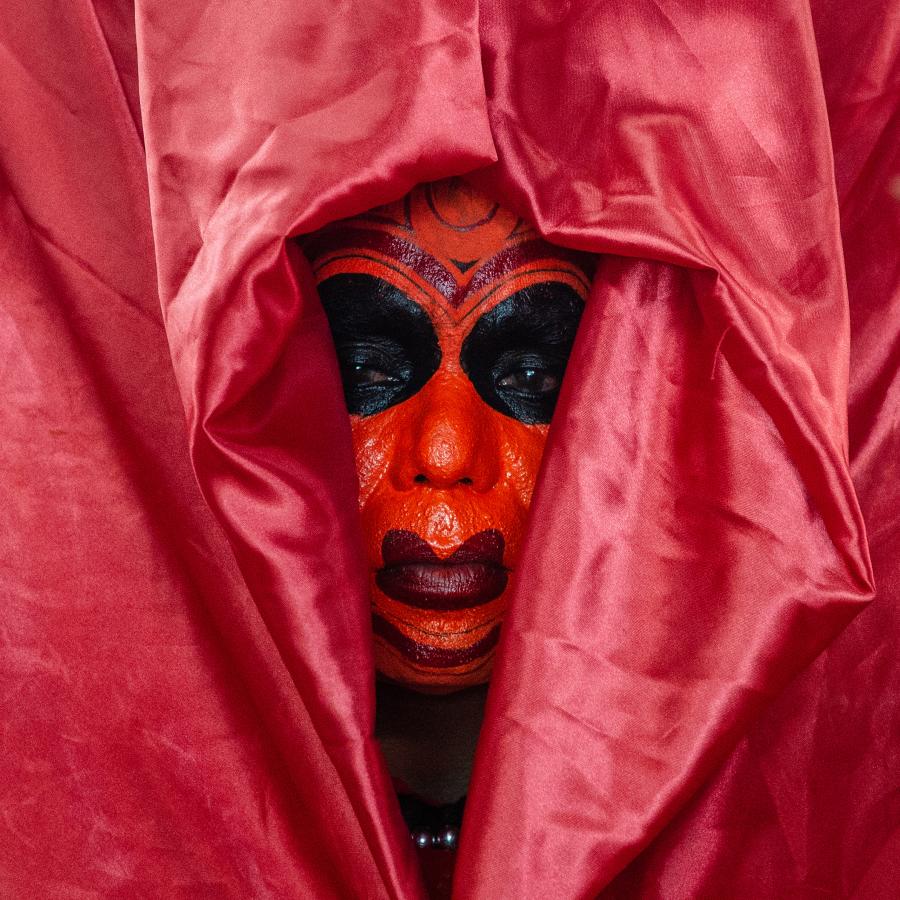 Exhibition
Universal Wisdom. Exhibition of Andrzej Ziółkowski's
from 5th August and to 6 October 2023

The event takes its title from Andrzej Ziółkowski's eponymous photographic album. Images of places of worship, rituals, as well as people's bodies, faces, and hands serve as an artistic commentary on poetic translations of excerpts from the Hinduist Upanishads, Buddhist sutras, the mysterious Taoist Tao Te Ching, the Koran, Sikh hymns from the Guru Granth Sahib, wisdom books from the Hebrew Jewish Bible, and the New Testament parables. The artist invites us to meet followers of the world's great religions in South-East Asia and to embark on a spiritual journey through their wise holy books.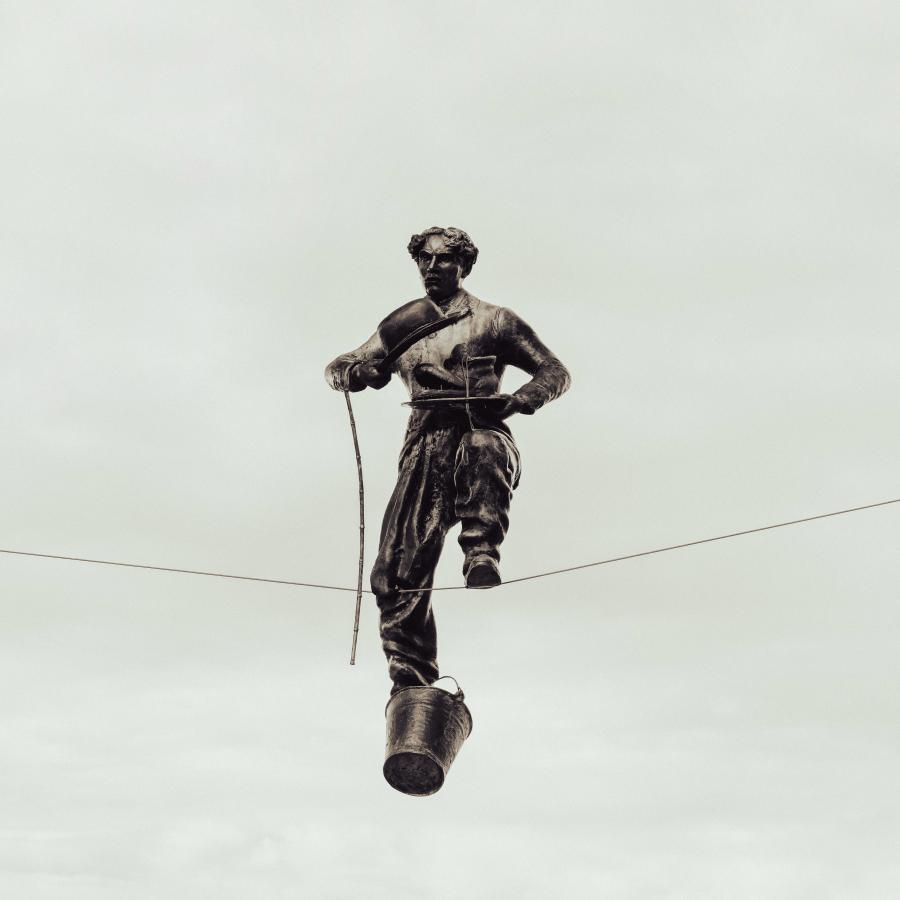 Exhibition
Charlie Chaplin
29.07.2023 – 12.10.2023

A sculpture representing Charlie Chaplin, created by Jerzy 'Jotka' Kędziora, was unveiled in the Lentz Villa's garden on Saturday 29th July 2023.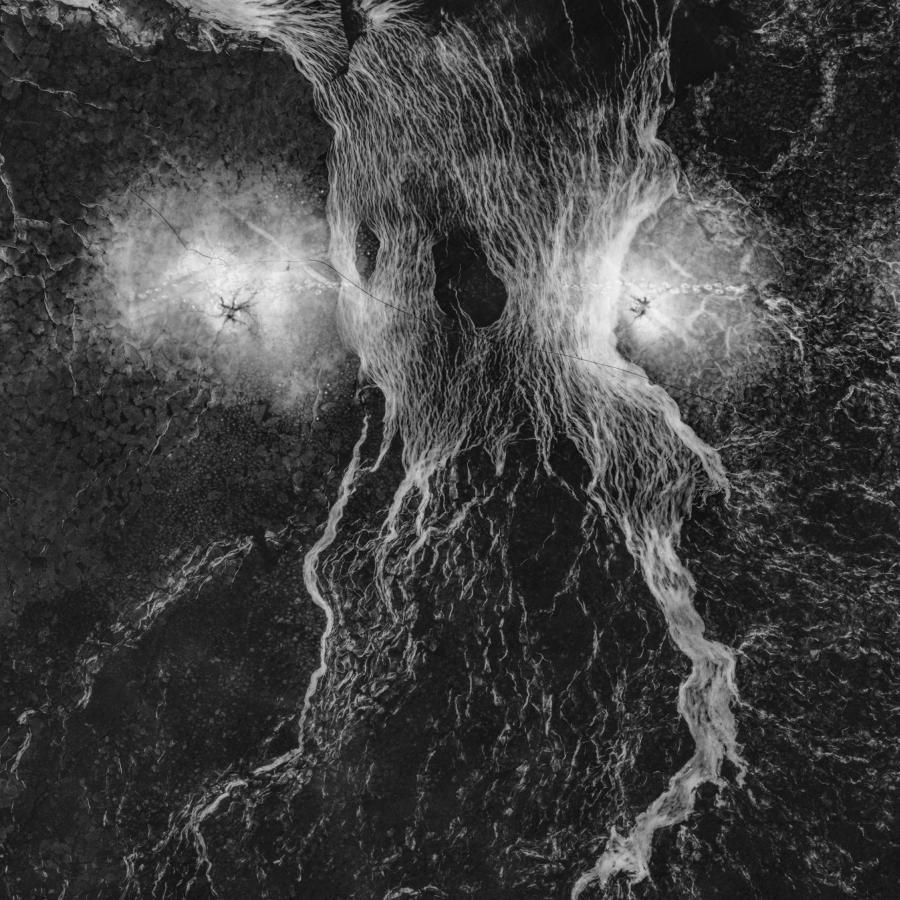 Exhibition
Event Horizon. Exhibition by Kacper Kowalski
01.06 – 31.07.2023

Kacper Kowalski took the presented photographs while flying a gyrocopter. 'I pilot with precision and control the image,' he says. '[…] I like the sense of physical fatigue, the emotions, engine vibrations, smell of air and the wind on my face. I must see with my own eyes what I wish to convey. It is only then that I put my eye to the camera and press the shutter. […] The air continues to attract me, and I still wander across the skies. I am more interested in what I feel while watching than in what I see and know about the world. I look for the impression that stays in my imagination while I am no longer watching the scene. This is my ritual. I enter a state of meditation or perhaps mindfulness. Then I take the photographs.'
Exhibition
Exhibition of Works by Andrzej Maciejewski
15.04.2023 – 26.05.2023

Our exhibition, dedicated to the highly regarded painter and graphic artist Andrzej Maciejewski, is a unique opportunity to see many of his symbol-imbued works.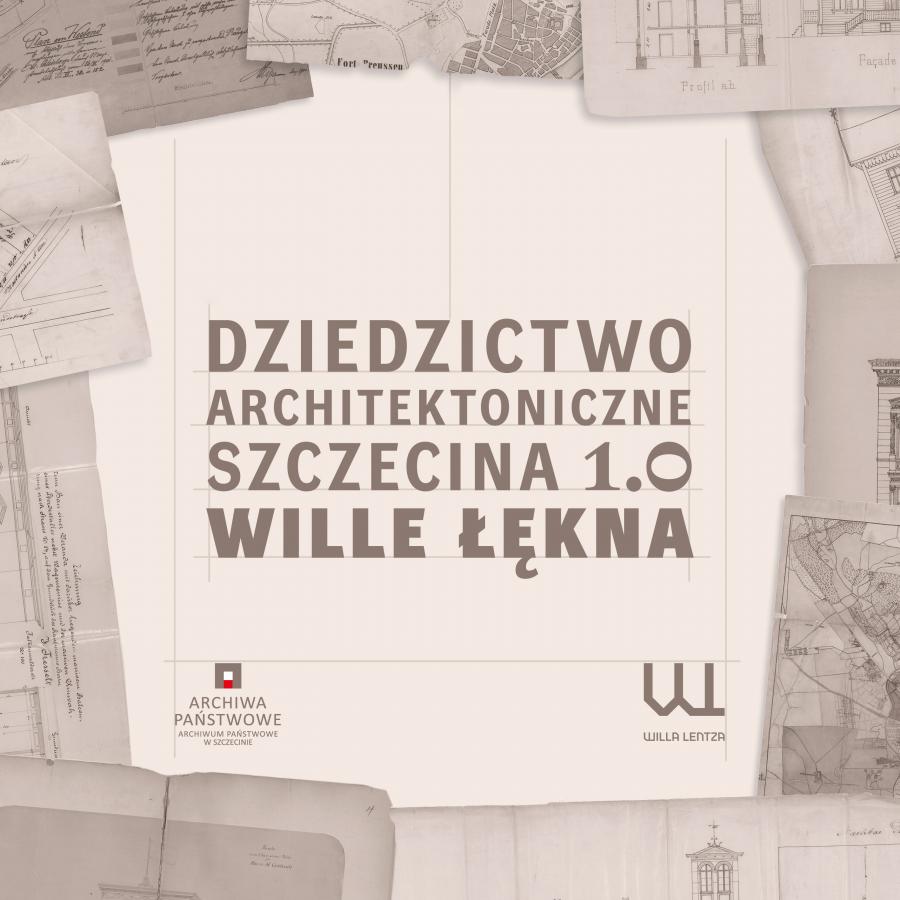 Exhibition
Dziedzictwo Architektoniczne Szczecina 1.0 – Wille Łękna
20.12.2022 – 25.04.2023

Dzielnica Łękno, założona na początku lat siedemdziesiątych XIX wieku, stanowić miała siedlisko luksusowych pałaców i willi (w tym Willi Lentza), położonych w zielonym, parkowym otoczeniu. Nazwano ją wówczas Westend i już samą nazwą miała nawiązywać do pierwowzoru bogatych londyńskich i berlińskich dzielnic.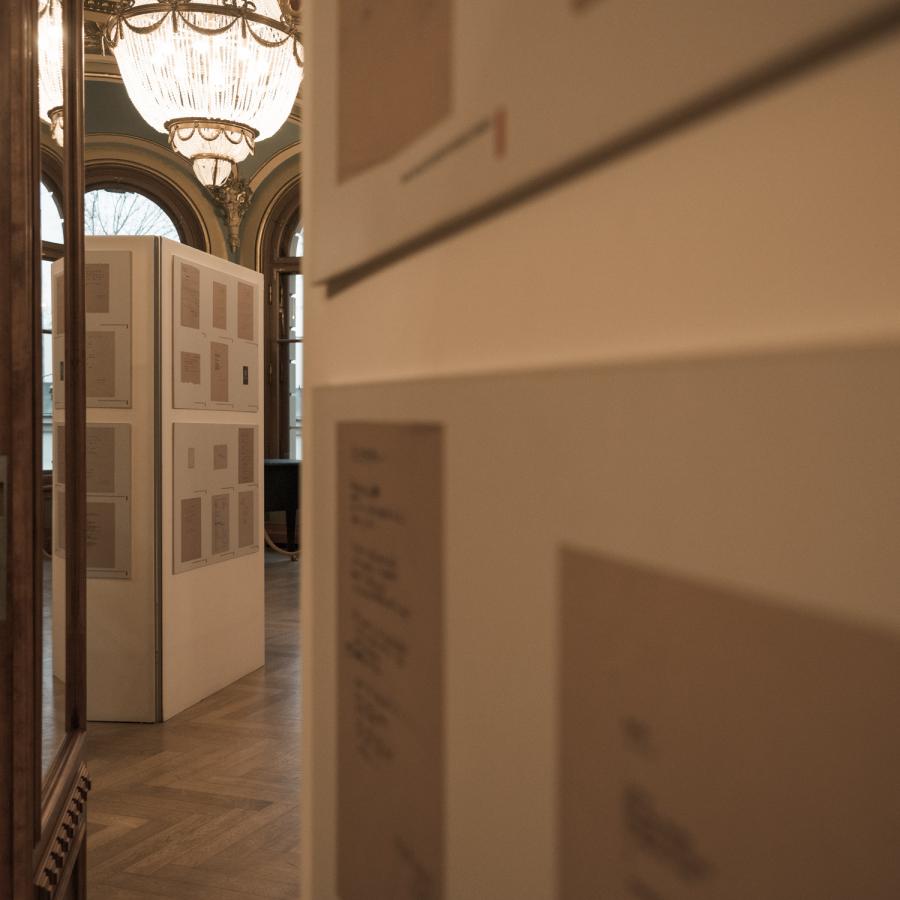 Exhibition
Rafał Wojaczek. I Was, I Am
15.04-22.04.2023

The exhibition Byłem, jestem [I Was, I Am], dedicated to poet and prose writer Rafał Wojaczek, one of the greatest legends in Polish 20th-century art, presents, among others, his manuscripts, dedications, correspondence, volumes of poetry bearing his autograph, as well as photographs that he took himself.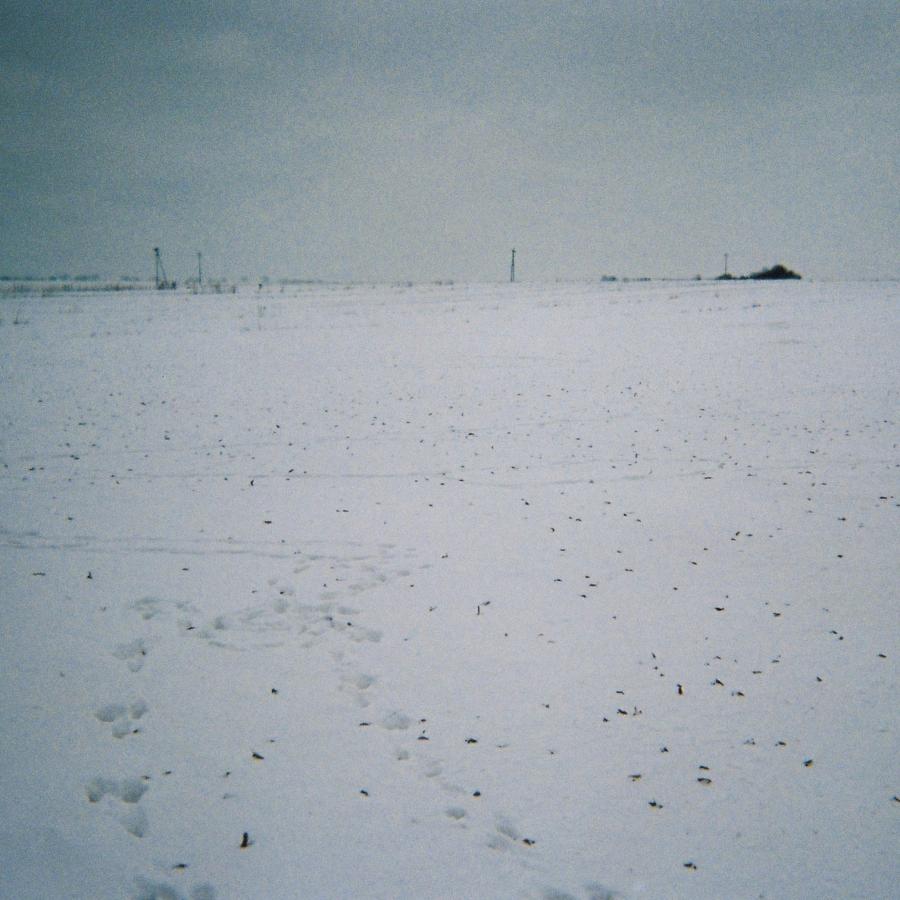 Exhibition
Wprawka | Szostak/Fibich
19.01.2023 – 04.04.2023

Kurator: Magdalena Gebala

W nocy z 12 na 13 lutego 1940 r. aresztowano i deportowano 1120 Żydów pomorskich z rejencji szczecińskiej, w tym 846 osób ze Szczecina. 16 lutego dotarli do tymczasowego obozu w Lublinie, skąd przesiedlani byli do miast: Piaski, Bełżyce i Głusk. Tam trafili do mieszkań żydowskich rodzin, a później do utworzonych gett. Była to w państwie rządzonym przez nazistów pierwsza zorganizowana deportacja z obszaru tzw. Starej Rzeszy, w której Żydów, obywateli państwa niemieckiego, wywieziono poza jej obszar, na tereny podbite. Według Hanny Arendt, stanowiła ona swoiste ćwiczenie, w celu osiągnięcia biegłości w przeprowadzaniu następnych deportacji odbywających się w kolejnych latach niemal w całej Europie.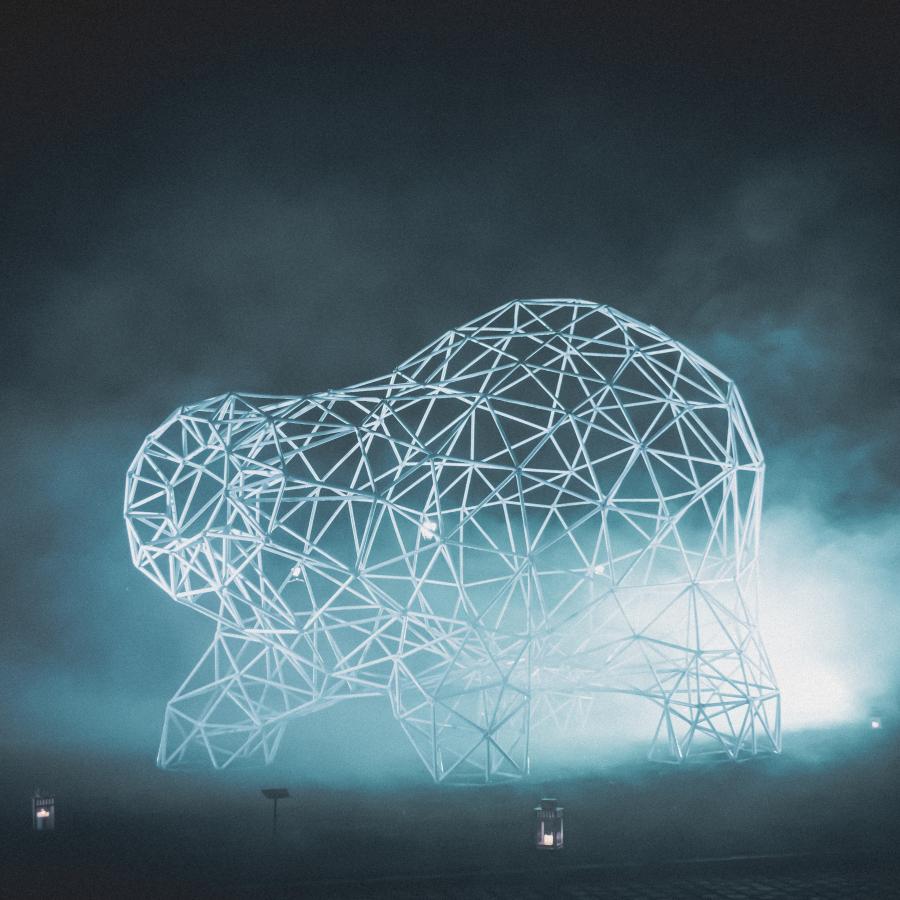 Exhibition
NIEDŹWIEDŹ
Od 26.11.2022

Ogromny zwierz zadomowił się wśród starych drzew szczecińskiego ogrodu i swoją obecnością przez dłuższy czas cieszyć będzie naszych Gości.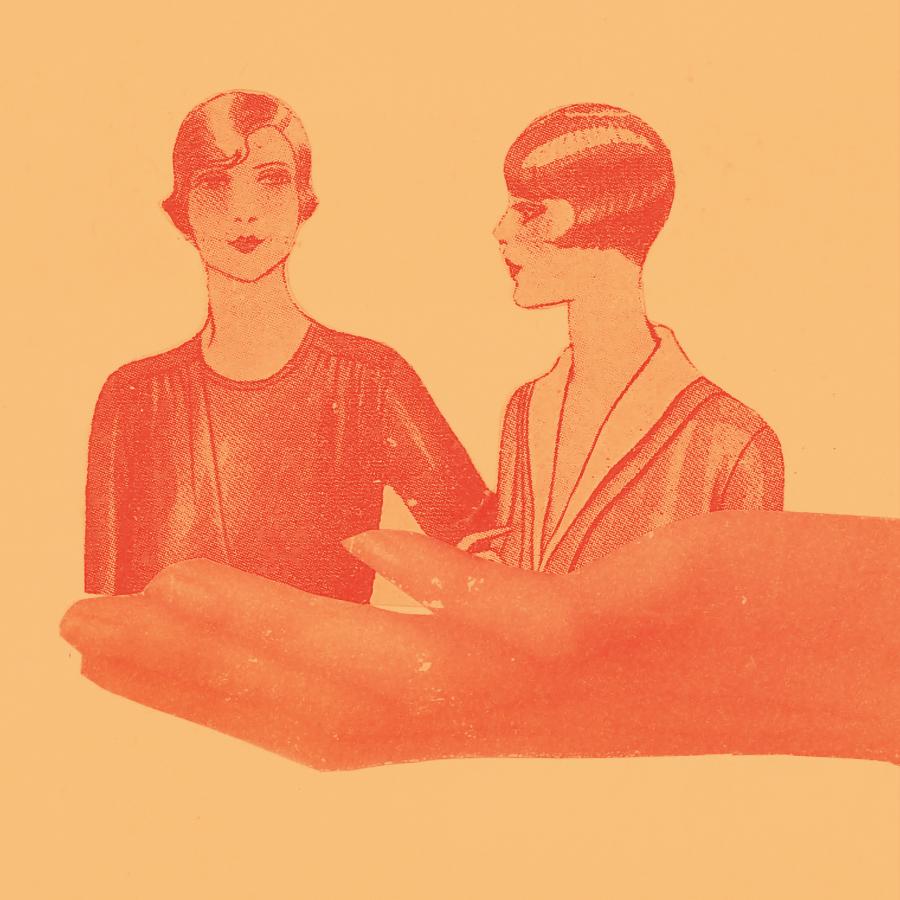 Exhibition
Wystawa kolaży Wisławy Szymborskiej – Tak wygląda prawdziwa poetka
06.10.2022 – 10.12.2022

Wystawa pt. Tak wygląda prawdziwa poetka. Listy i kolaże Wisławy Szymborskiej do Joanny Kulmowej.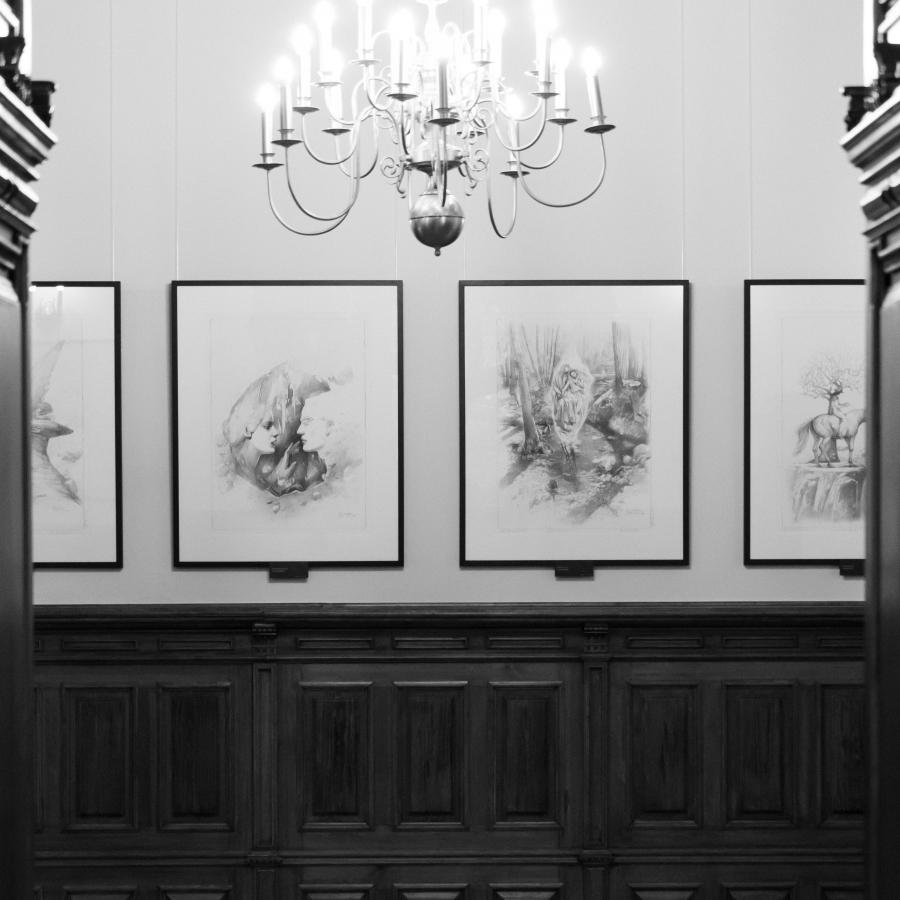 Exhibition
NOCTURNS – HOMMAGE A CHOPIN – Wojciech Siudmak's exhibition
24.06.2022 – 30.10.2022

Wojciech Siudmak's exhibition entitled "Nocturnes – Hommage à Chopin". The artist, inspired by the works of Fryderyk Chopin, has been working since 2009 on a series of pictures that are a free interpretation of Fryderyk Chopin's nocturnes. Wojciech Siudmak decided to translate into the language of his extraordinary, metaphysical art, the style of romantic works, full of strong emotions and hidden meanings.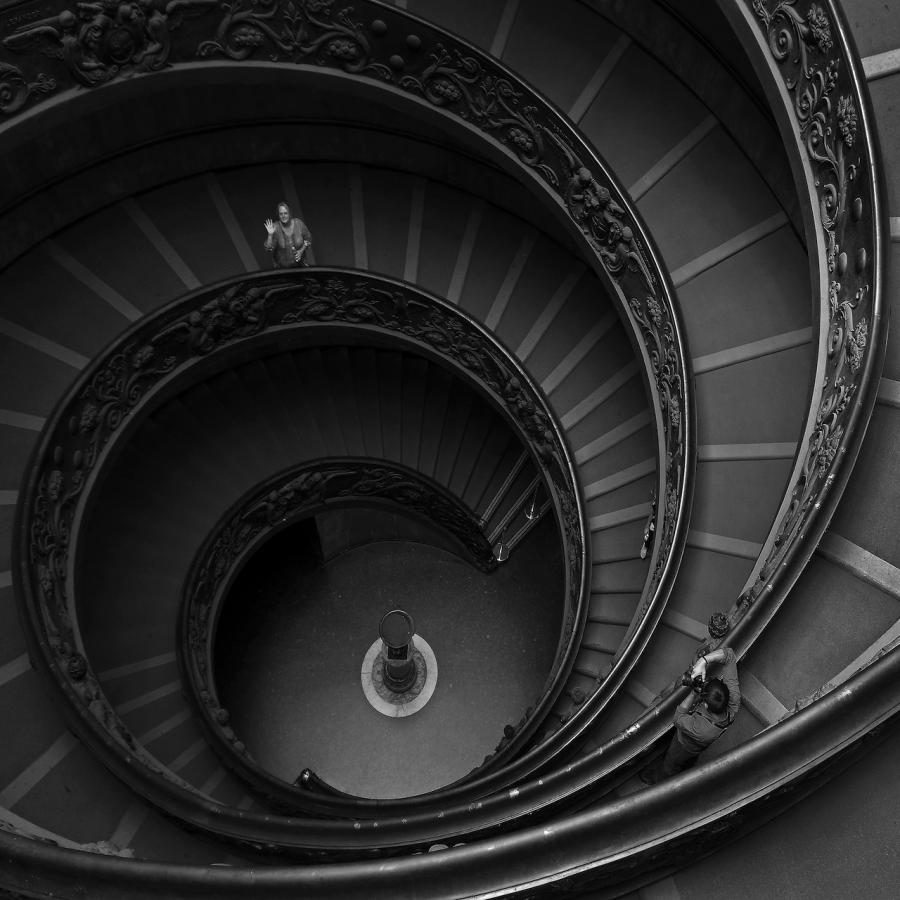 Exhibition
Timm Stütz's photography exhibition – HUMAN | SPACE
04.06.2022 – 30.09.2022

Timm Stütz's photography exhibition. This German artist is a winner of many prestigious awards. For example, the International Federation of Photographic Art (Fédération Internationale de l'Art Photographique – FIAP) honoured him with titles, among others, Artiste (AFIAP – 1993) and Excellence (EFIAP – 2001).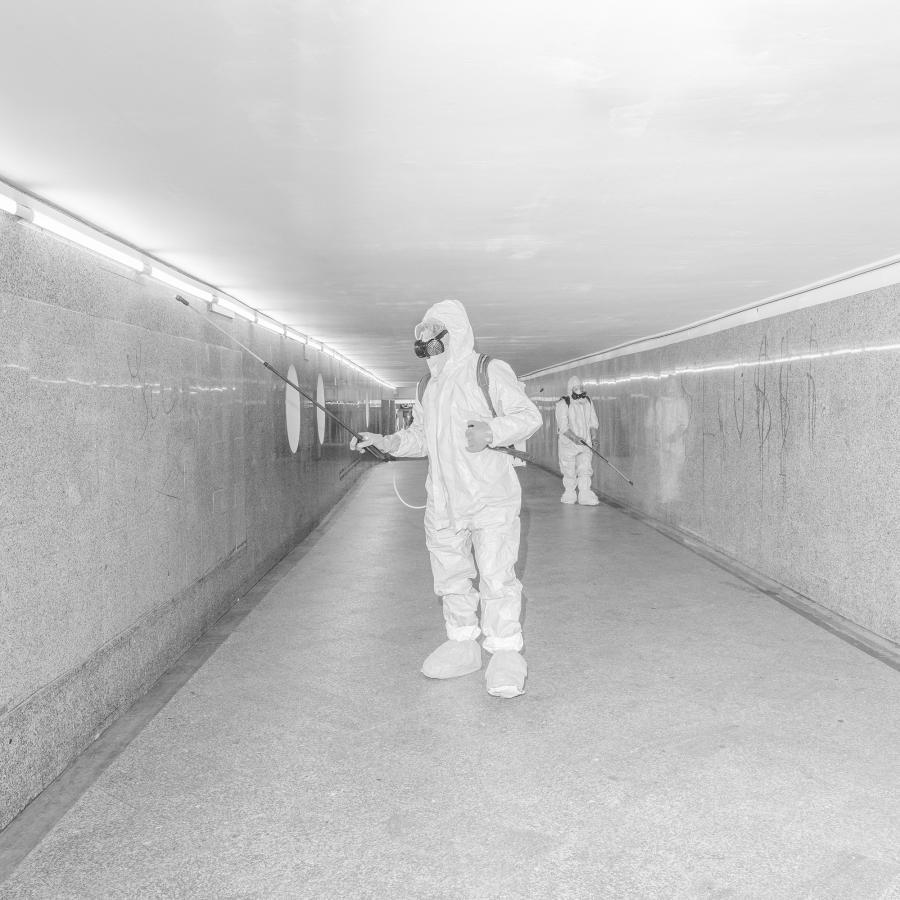 Exhibition
Notes from the Void
04.03.2022 – 01.06.2022

Photo exhibition by Tomasz Lazar – he is a Szczecin native, artist, independent photographer and lecturer at the Academy of Art in Szczecin.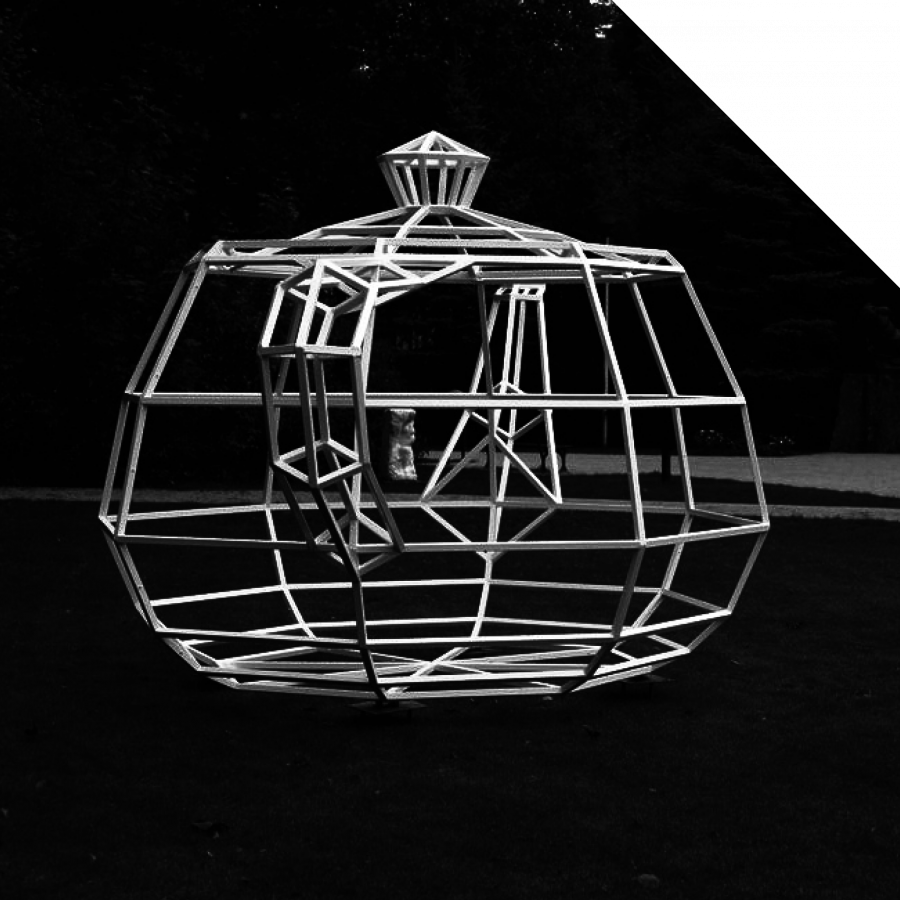 Exhibition
Marta Pszonak – Teapot


Curator: prof. dr hab. Kamil Kuskowski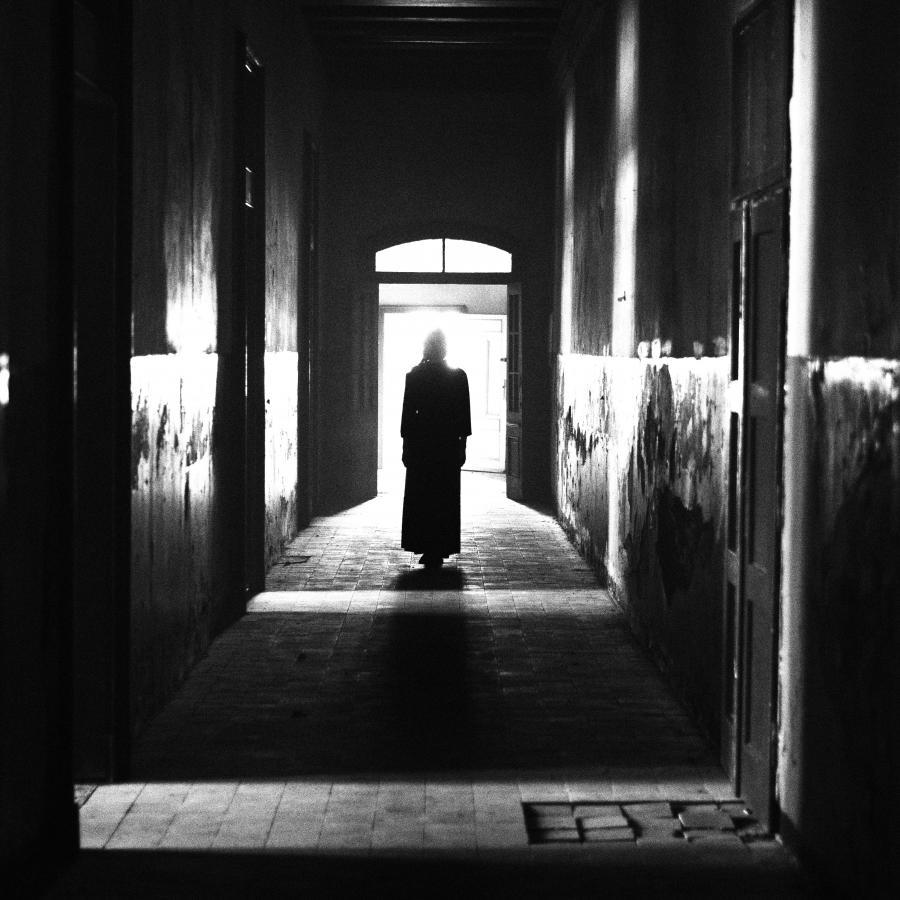 Exhibition
Lodz Film School students exhibition – Oblivion
05.11.2021 – 28.02.2022

The authors of the photos are students of one of the best art academies in the world – the State Leon Schiller Higher School of Film, Television and Theater in Łódź.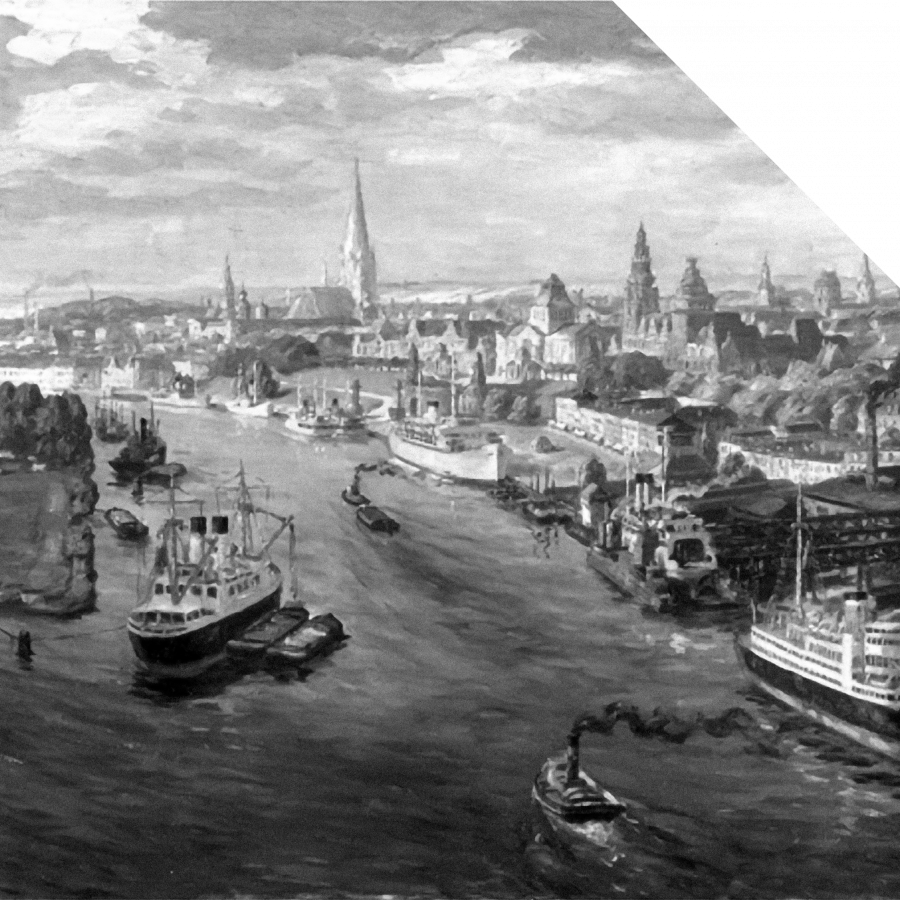 Exhibition
Fritz Johannes Modrow's paintings
11.06.2021 – 30.11.2021

Pictures – views of Szczecin – by Fritz Johannes Modrow from the collection of the State Archives in Szczecin

Curator: dr hab. Paweł Gut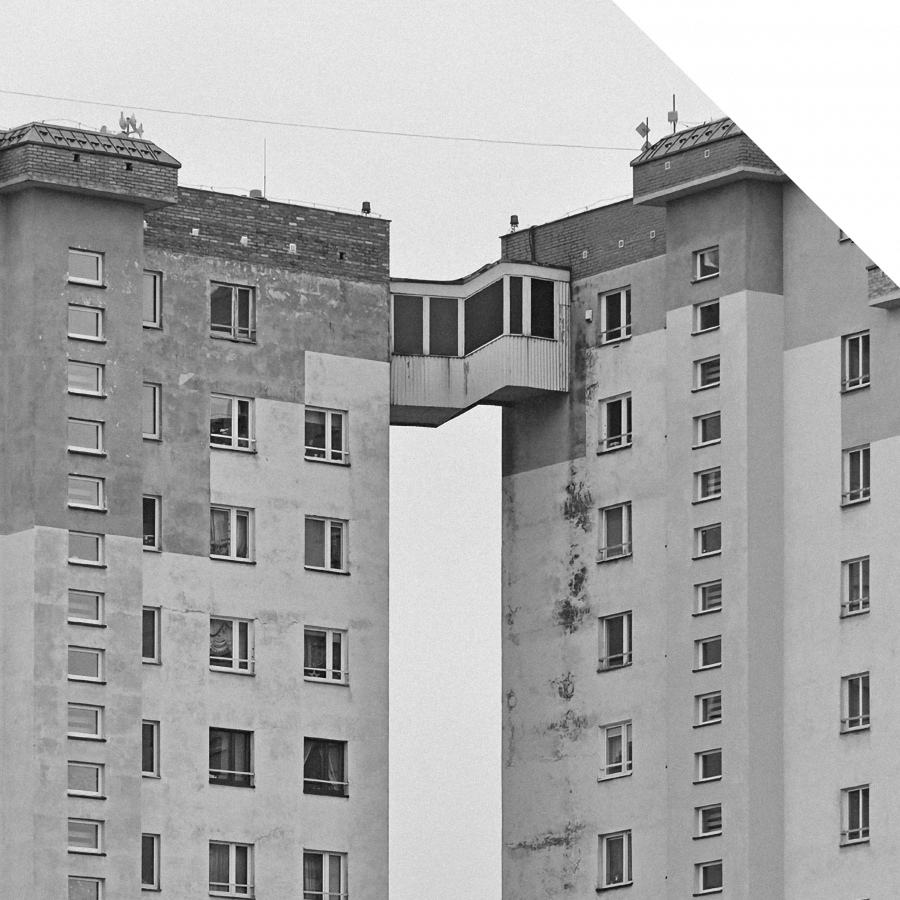 Exhibition
A-Z (REPORT 2019/2020)
11th June – 30th October 2021

Author: Andrzej Tobis
Curator: Stanisław Ruksza